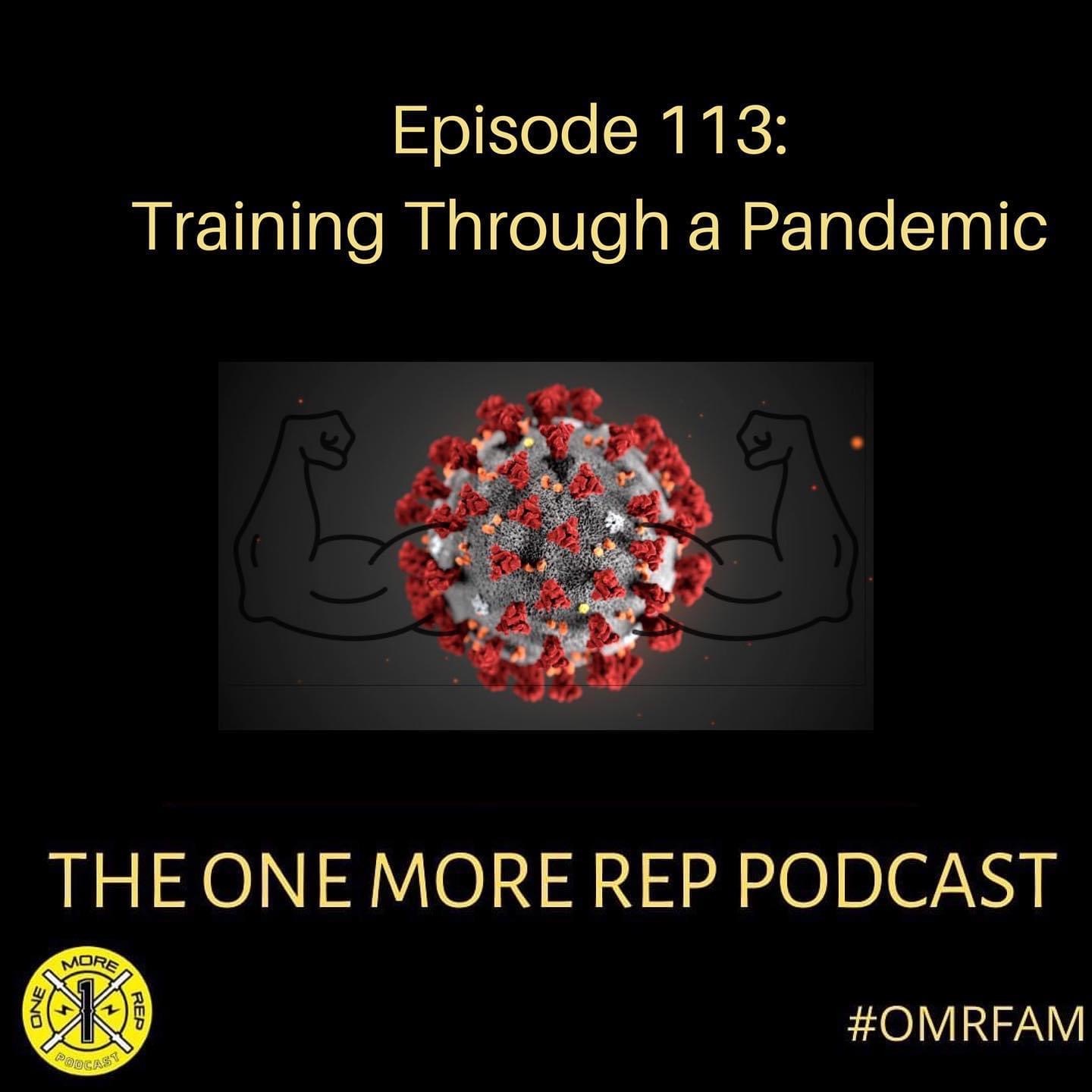 Episode 113 "Training through a pandemic"
It's been awhile!! We are back at it with some new changes to the show! We chat about what's new since the country has been shutdown and how training during times like this was harder than ever!
Jenna talks more than ever. Bro talks smack. Boy, is it GREAT to be BACK!!