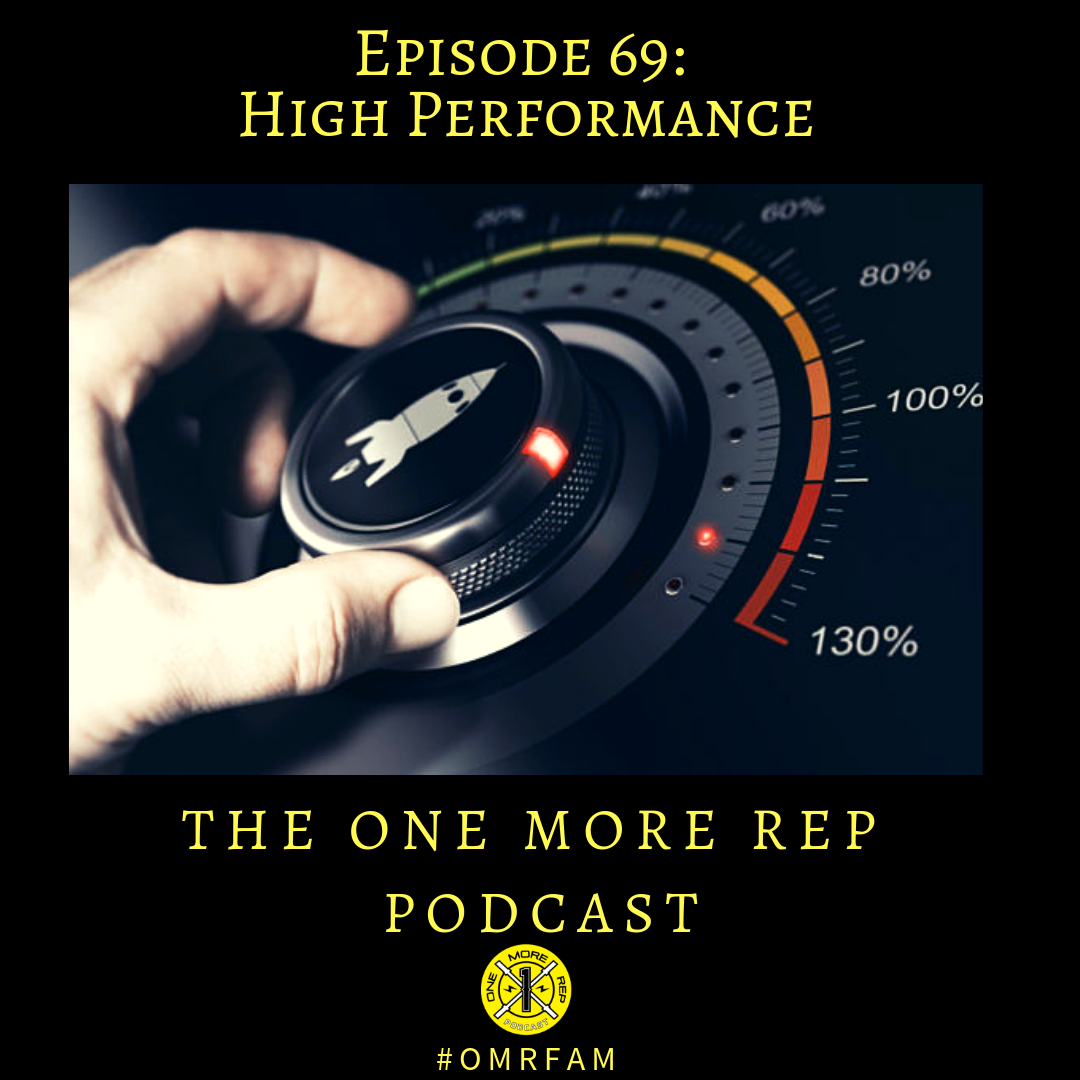 Episode 69: High Performance
Performing at a higher level is not just reserved for the elite 1%.  It's all relative the to the individual and their personal fitness goals.  It looks different to everyone, as it should.  It's relative to the individual.
We also talk some time to go off on a tangent about steroids, supplements and the documentary Ikarus.  If you have not seen it, definitely give it a look and let us know what you think.
Tune in this week as the team talks about what high performance looks like. 
Got a show idea?  Share it with us through DM or an email
Episode to Re-listen to:
Shout Outs:
Up Your Gas
Don't forget to DM us when you watch it
Jen