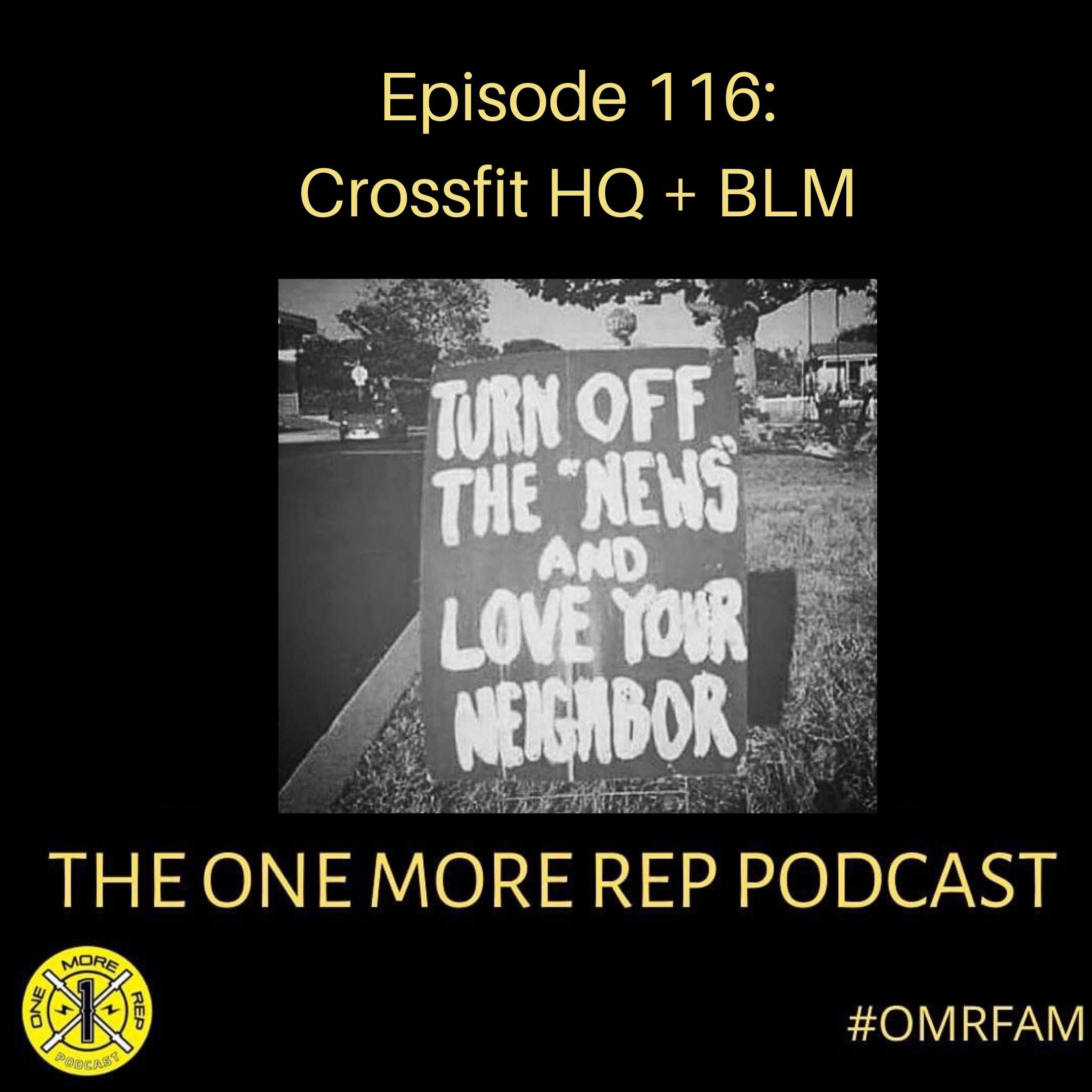 Most, if not all of you, know that there is a lot going on in the Crossfit community in regards to Greg Glassman's tweet and email. We share our opinion on the emails, tweet, and BLM movement.
This is a very sensitive subject and is probably the most anticipated podcast we have put out. These are OUR feelings and we don't claim to be right or wrong. We are always here to listen to your opinions and viewpoints. Educating each other is important!
At the end of the day, just love your neighbor!