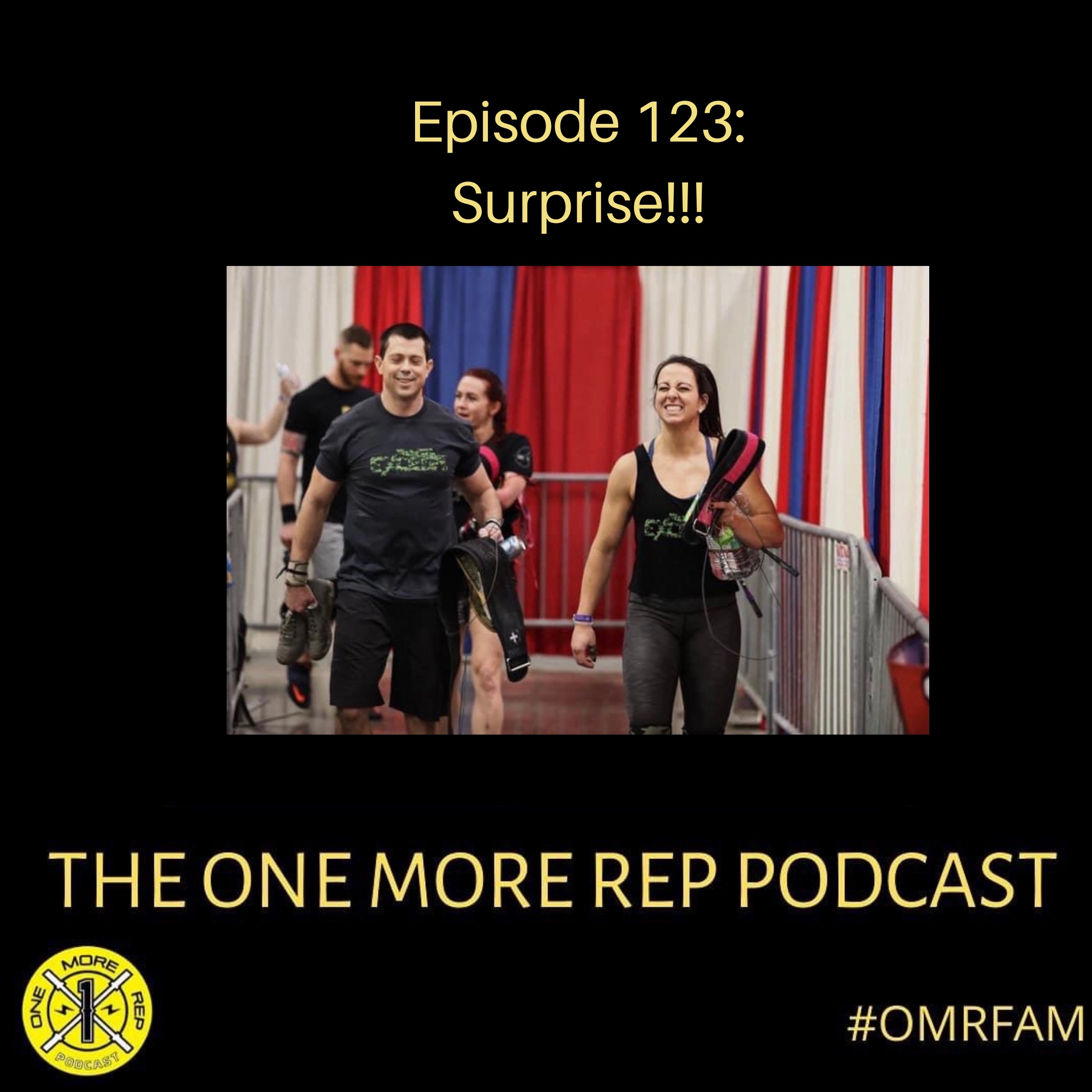 It's been a long time since we lasted chatted. Bro and Jenna catch up on what's been happening in life and of course throw a few digs in here and there.
We also chat about "nutrition influencers" and the credibility that people give just because the amount of followers they have. 
We appreciate each and every one of you and hope you guys have a great holiday!